De Anza Budget Crisis: paralegal studies
Jack Molmud, Christian Trujano, and Ethan Maneja
Hang on for a minute...we're trying to find some more stories you might like.
De Anza College's paralegal studies program is one of 21 programs, voted on by the Instructional Planning and Budget Team, to be reviewed by an administrative Viability Advisory Team.
An increase of the district budget deficit to $17.6 million from $10 million, including an instructional budget reduction to an estimated $4.4 million from $3.3 million, has pushed back the deadline to send the reviews, leaving the community with more questions.
De Anza's Instructional Planning and Budget Team is tasked with deciding how these cuts will affect the college's future.

About the Videographers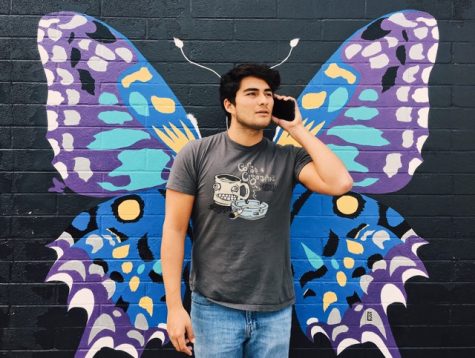 Jack Molmud, Video Editor
Jack Molmud is a long time staff member at La Voz and handles the videos that are produced and edited in our office. Jack is a third year student at De...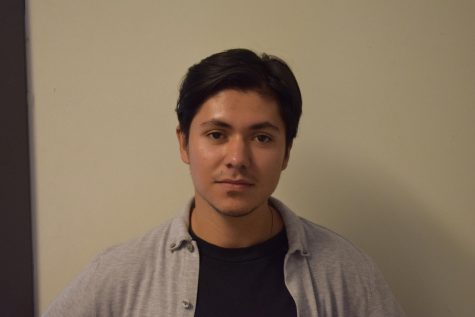 Christian Trujano, Editor-in-Chief
Christian has been with La Voz for more than year, starting of as a reporter last Fall for two quarters, back to back, before taking on news editor in...