DA Voices: What do you think can be improved in the cafeteria?
"DA Voices" is a recurring feature used to spotlight De Anza College's diverse community voices. We ask the same question of different people and arrange their quotes so that readers can see varying points of view. This week, our reporter Reva Shah asked, "What do you think can be improved in the cafeteria?"
Quotes have been lightly edited and condensed for clarity.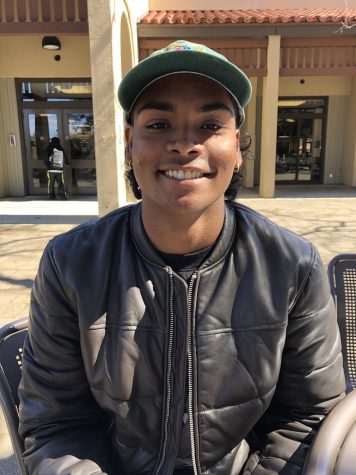 Nirman Vijaykar, 19, film major, believes there should be more flexible payment options.
"I think one thing that could be improved at the cafeteria is having Apple pay for the actual food itself," Vijaykar said. "It's kind of a hindrance to some people who maybe forgot their card."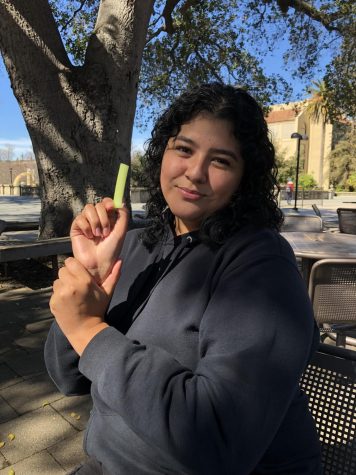 Lupin Navarro, 21, sociology major, hopes to see healthier food options.
"I would like to see more fresh fruits and vegetables, maybe like a fruit bar or something like that," Navarro said. "Just more healthy options like snack-ish options as well. I think a lot of them are full meals and some folks would rather just have snack options that are healthy."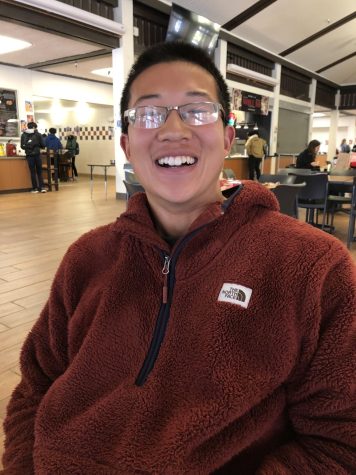 Mike Emock, 18, cognitive science major, explains that the lighting can be an issue sometimes. 
"I think the cafeteria could be a little brighter because it sometimes feels dark and it is hard to study," Emock said. "I think It would be really cool if people knew there were other rooms outside the cafeteria or near the cafeteria that they could hang out in either for clubs or just spend time in."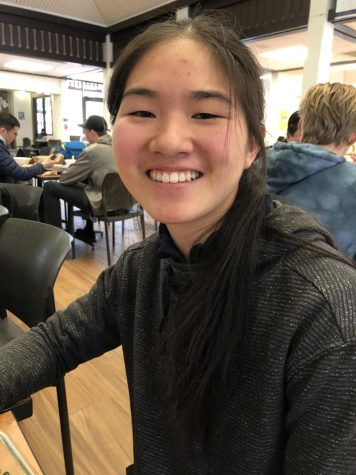 Anabella Chao, 19, computer science major, said the food options can get boring.
"Maybe the choice selections. Yes there are a lot of different types but it doesn't change the menu," Chao said. "I do wish the prices were a little cheaper so people who have to eat everyday could afford it. Maybe have some meal plans."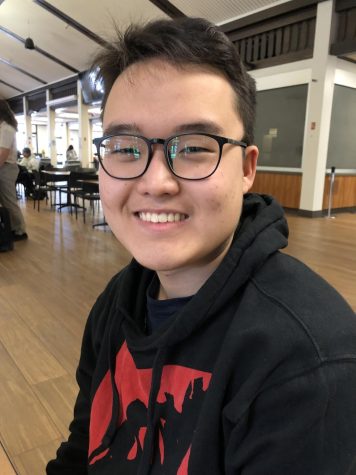 Actin Azad, 17, computer science major, would like to see more diversity.
"A wider variety of food would be good because in my opinion it is kind of limited," Azad said. "I'd say a bit more Italian because there's only like three options there."