DA Voices: What's next after graduation?
"DA Voices" is a recurring feature used to spotlight De Anza College's diverse community voices. We ask the same question of different people and arrange their quotes so that readers can see varying points of view. This week, our reporters Yumeno Matsuo and Chia Yu Wu asked, "What's next after graduation?"
Quotes have been lightly edited and condensed for clarity.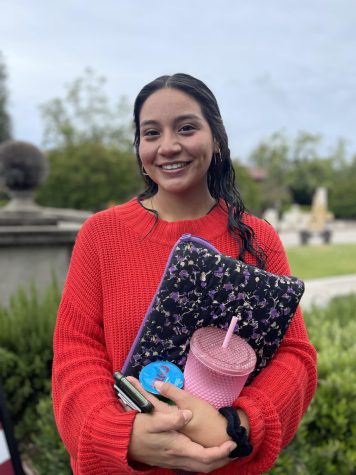 Estela Colorado, 21, philosophy major, is excited to dive deeper into education.
"My plan is to continue my philosophy major at UC Berkeley," Colorado said. "I'm excited to learn more about specific philosophers, philosophy of law and also metaphysics because I feel like I couldn't learn too much about it at De Anza."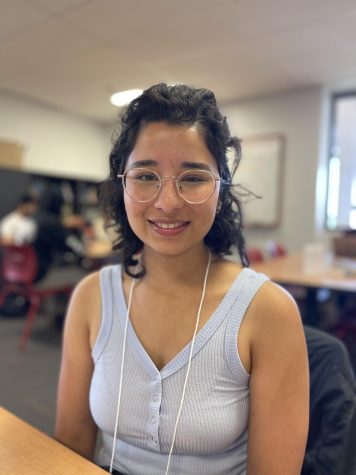 Srishti Ganu, 19, computer science major, is still deciding if she will continue taking classes.
"I think for computer science what you learn in school isn't as important as what you do outside in terms of projects and how you develop skills," said Ganu. "I might take a couple classes or explore it on my own."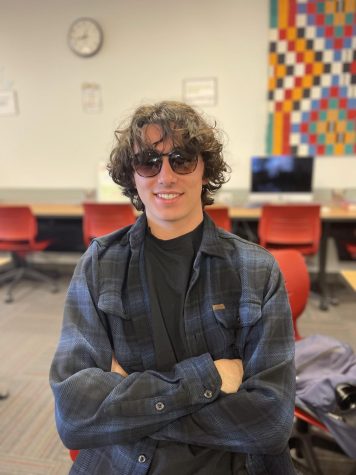 George Hennon, 21, botanist and architecture major, shared design ideas for his future career.
"I'm going to be a landscape design engineer," Hennon said. "I'm focusing on water technology and growing plants on the sides of skyscrapers using plants that grow downwards, and also planting trees on top of parking garages."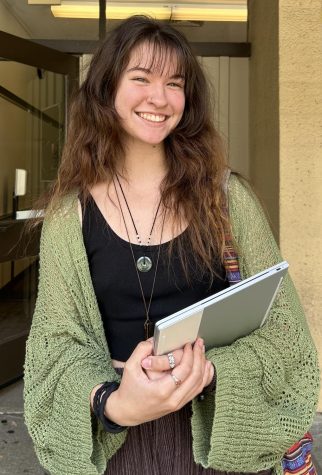 Emma Caires, 20,  journalism major, has a positive outlook after leaving De Anza.
"After graduating this year, I will be transferring to the University of Hawai'i at Mānoa to continue my education in journalism as well as training as a yoga instructor," Caires said.  "That's my plan for right now, but life is always changing so I'm just very excited to see what it has in store for me after graduation!"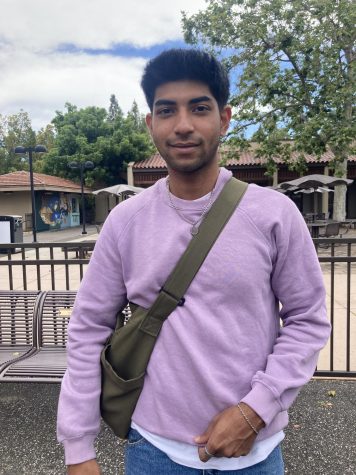 Muaaz Khan, 21, electrical engineering major, will be attending San Diego State University next quarter.
"San Diego seemed like the most fun place to be and one of the best out of all the CSUs," Khan said.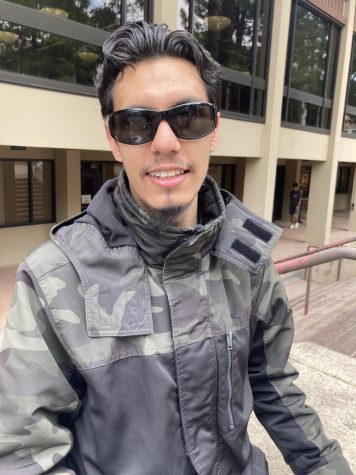 Jesus Perez, 21, psychology major, will take a gap year to build up his business clientele.
"I'm trying to build my business to help other small businesses advertise through Instagram and get more customers," Perez said. "If things don't go really well, I'll go to San Francisco State University to finish my bachelor's for psychology."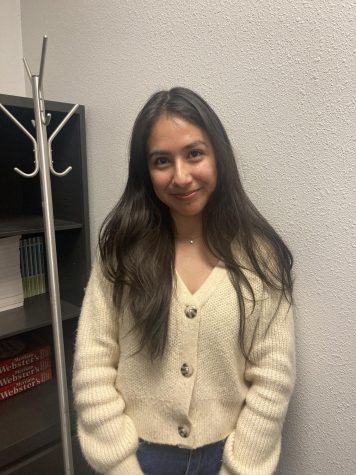 Naxely Belmont, 20, history major, is transferring to UCLA this year and hopes to prepare for graduate school.
 "I am very excited to go to UCLA, " Belmont said. "I think in the back of my mind I've always dreamt about moving to Los Angeles and having the opportunity doesn't feel real right now."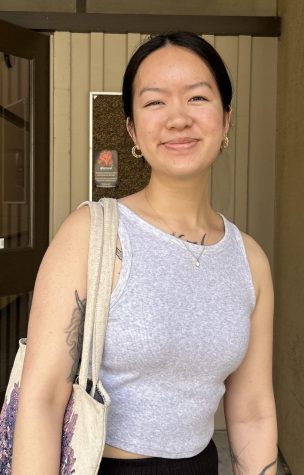 Angela Nguyen, 20, journalism major, plans to make personal time before transferring.
"I'm transferring to San Jose State University in the spring, so I'm taking a semester off to focus on myself after graduation," Nguyen said. "I think it's good to go at my own pace and find what I really want to do with my life by living in the moment."