DA Voices: 'What is your favorite local coffee shop?'

2

min read
"DA Voices" is a recurring feature used to spotlight De Anza College's diverse community voices. We ask the same question to different people and arrange their quotes so that readers can see varying points of view. This week, our reporter Tara Nguyen asked, "What is your favorite local coffee shop?"
Quotes have been lightly edited and condensed for clarity.
---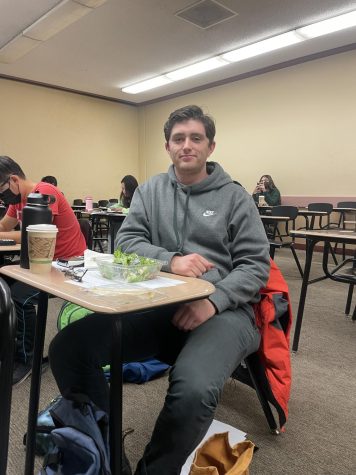 Max Ziegler, 24, economics major, enjoys both the coffee from the cafeteria as well as the coffee bar in the campus center. He says he finds himself reaching for a simple regular cup of coffee on most days. 
"Just regular coffee from the cafeteria is pretty good," Ziegler said.
---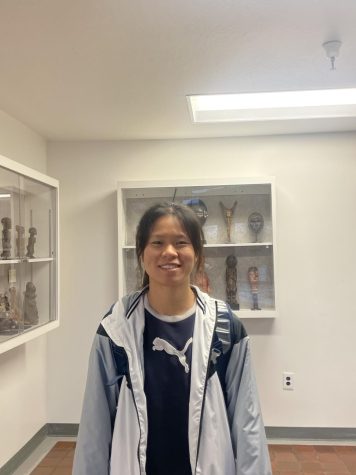 Phoebe Lowell, 20, kinesiology major,enjoys the coffee from Power-Up in the campus center, but Voyager Craft Coffee down the street from campus is the winner for her. 
"I think my favorite is Voyager," Lowell said. "They have good stuff." 
---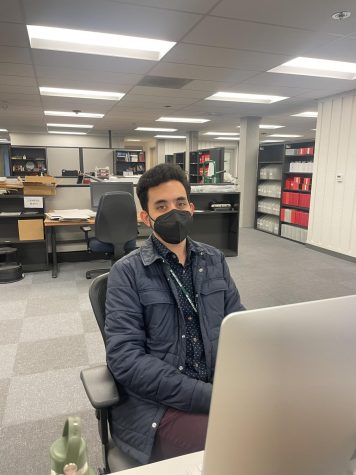 James Adams, 31, equity and instructional librarian, said he has several favorite coffee shops and it's hard to narrow it down to just one. 
"I like Timeless coffee in Oakland," Adams said. "In the South Bay, I like Voyager. And I like Nirvana Soul — that one's really good and they're a local black-owned business."
---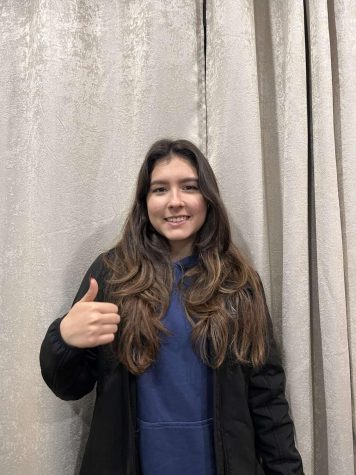 Jennifer Villareal, 18, business administration major, said her favorite coffee shop is Starbucks because of the rewards system they offer to frequent customers.
"I like Starbucks because I like getting the points and the rewards," Villareal said.