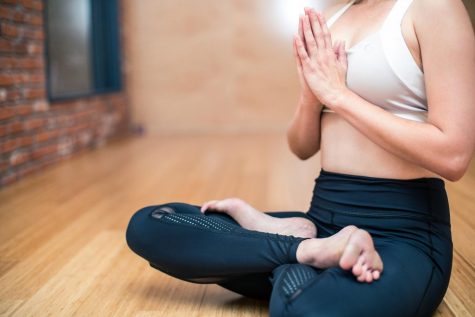 Caden Zhao, Reporter

June 4, 2020
In the time of lockdown and physical restraint, it's even more important to keep your body active and healthy at home.  I recommend three channels that are doable and heavy equipment-free - at most a mat is required.  Yoga With Adriene: 5 out of 5 stars With 7 million subscribers, "Yoga With Adrie...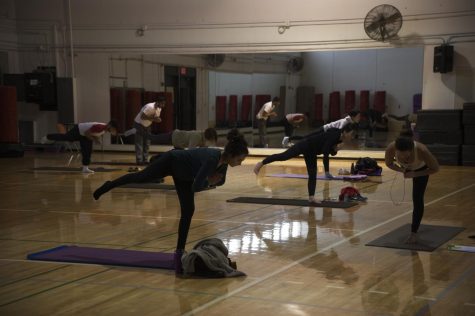 Thomas Anthony, Staff Reporter

March 26, 2019
The room is dark. Soft music plays from wall speakers. A calming voice guides students through a series of poses. The atmosphere of Flow Yoga, KNES 22D, is relaxed and soothing, and might be the perfect antidote to the stress of student life. But students don't just take the course to lay back and...