Rajvir Kaur, Staff Writer

March 5, 2015
San Jose State University social work students gathered in front of Tower Hall Friday Feb. 20, to rally against cuts to enrollments. Their protests were aimed at university president Mohammad H. Qayoumi, who is being accused of giving priority enrollments to the engineering and business departments. Donna...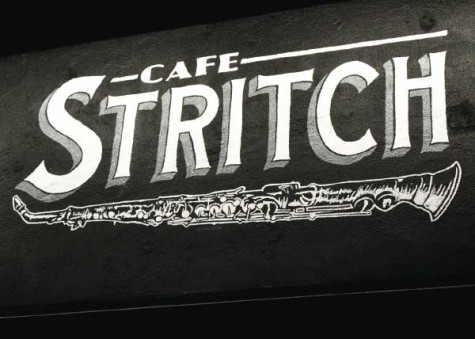 Jirla Jem Salvador, Staff Writer

February 2, 2015
Downtown San Jose is not only the home of San Jose State University, it is also the home to many interesting and cool places to study, eat, and hangout with friends. One of these locations is Café Stritch, which is found on First Street in Downtown San Jose. Unlike most cafés, Café Stritch is open...