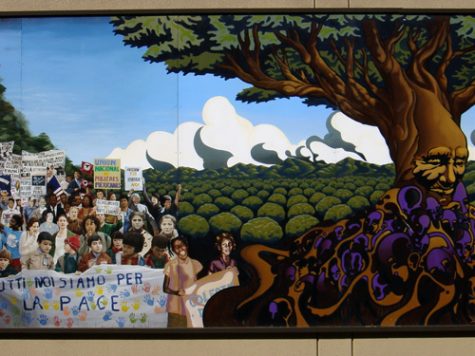 Yane An, Editor-in-Chief

January 8, 2017
A new study by the Community College Equity Assessment Lab (CCEAL) at San Diego State University found that approximately one-third of community college students experience the threat of homelessness and housing instability, and twelve percent face the threat of hunger. Food insecurity is defined in th...
Lan Nguyen, Staff Writer

March 17, 2015
The Foothill-De Anza Community College District is in the early stages of considering building a housing development structure in place of the Flint Center and Flint garage at De Anza College. A poll of De Anza students showed that students were willing to pay as high as $4,000 and as low as $2,000...