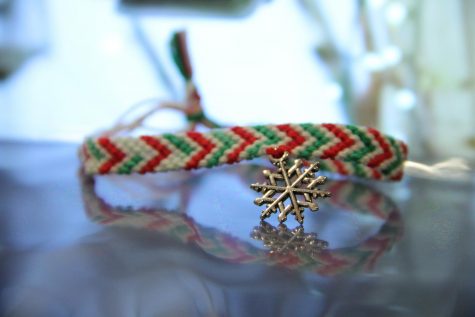 Brenna White, Staff Reporter

December 7, 2018
A De Anza College film student is tackling bullying in schools, an issue that lies close to home to her own personal experiences. "I was bullied in high school not physically, but verbally," said first-year film major Anh Le, 18,  "I feel that these negativities limit our potential to do something better in life." Le  is diving into independent film...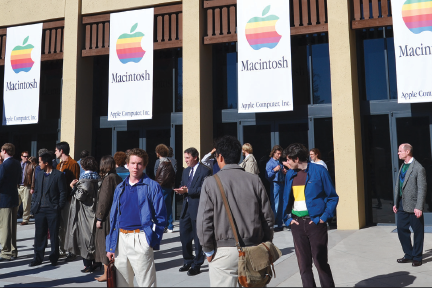 Jacob Sisneros, Editor in Chief

February 2, 2015
Extras from the movie wait outside the Flint Center on Friday Jan. 30. For full details, see next issue.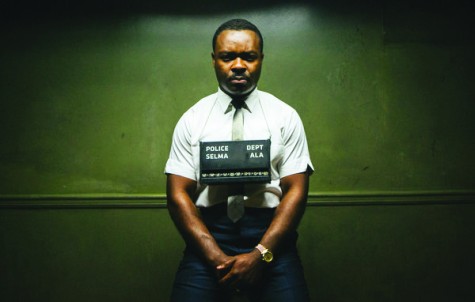 Bojana Cvijic, Staff Writer

January 16, 2015
Directed by Ava Duvernay and written by Paul Webb, "Selma" is a brilliant portrayal of the civil rights movement in 1965, not holding anything back in its portrayal of Martin Luther King Jr. and the Selma-to-Montgomery marches that marked history almost 50 years ago. Illustrating the racism and brutality...