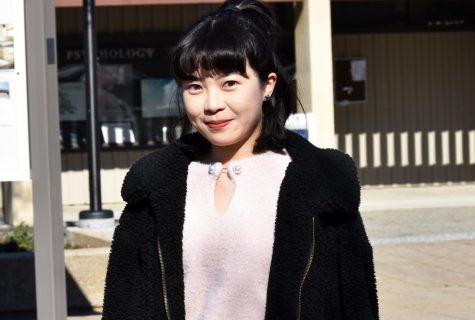 Hwan Lee and Maryam Golkar

January 29, 2019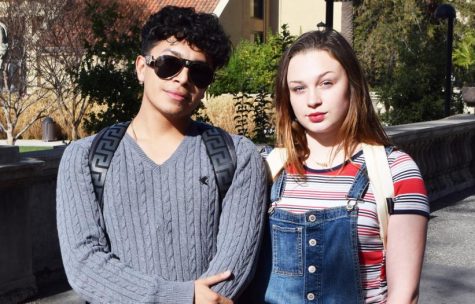 Simone Clay, Stacy Ardoin, Staff Reporter

January 19, 2018
La Voz searched campus for students starting the year off with unique and trendy styles.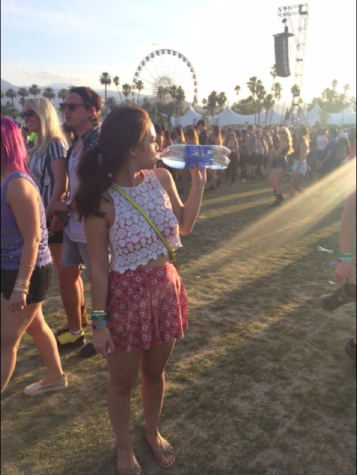 Daneia Rodriguez, Staff Reporter

May 6, 2014
Festival season has arrived! Whether you're headed to Lollapalooza, Outside Lands, Burning Man or if you just got back from Coachella and SXSW; you've bought your ticket and now it's time for the real fun, what to wear? In previous years, music festival fashion was Boho crazy but this year...