Jonathan Cabrera and Alex Woolner

December 10, 2019
De Anza Library offers a variety of utilities such as printing services, borrowing of laptops, and a quiet environment to help students study and work on their daily school work.
Gautam Nair, Staff Reporter

December 18, 2018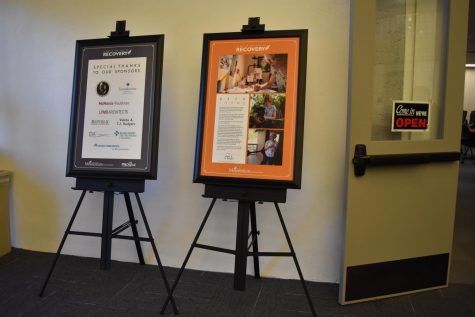 Yami Sun, Staff Reporter

October 22, 2018
The exhibit "A Day in the Life of Recovery" hosted at the De Anza library until the end of November, tells stories of real people who went through difficult time and overcame it. Momentum, the organizer of the exhibit, is the largest private nonprofit provider of adult mental health services in...