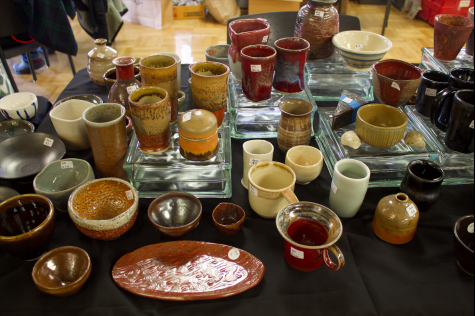 Yami Sun, Staff Reporter

December 17, 2018

Filed under Campus Beat, Campus Beat
De Anza College's ceramics department sold student and faculty pottery in the Campus Center during the week of Dec. 3 "It's not about creativity for me," ceramics instructor, Rocky Lewycky, said. "It is a little bit, but it's more like I want to raise money for scholarships." "My goal is to sell pieces to supp...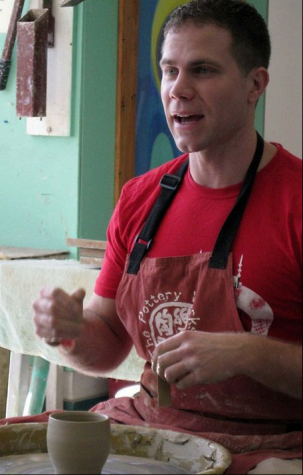 Brenda Romero, Staff Writer

November 12, 2014

Filed under News
Benjamin Carter, a ceramic artist, visited De Anza College on Thursday, Oct. 30 as part of an ongoing artist lecture series. Carter, who lives in Santa Cruz, is a pet sitter, has his own podcast and is a ceramic artist who makes functional objects. Students and instructors watched Carter make pots...