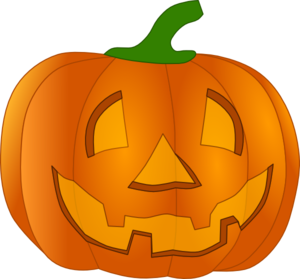 Steven Hall, Staff Writer

October 27, 2014
Those who celebrated Halloween as kids might remember it as a special holiday where you walk up to strangers' houses and ask for candy. Some might remember plotting out routes to take to get the most candy. As the years roll by, Halloween loses its irresponsible and childish charm. Not many...
Steven Hall, Staff Reporter

May 6, 2014
Cotton candy overwhelmingly drew more attention than the DASB senators at the Meet Your Senators event on April 22 and 23 at the main quad. Many students stopped by for the cotton candy but left without having looked at the pamphlets on display or having met the DASB senators. "I'm only going...