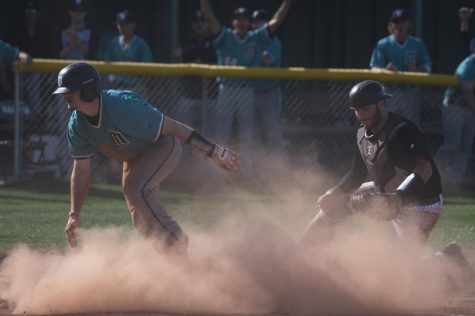 Thomas Anthony, Staff Reporter

April 28, 2019
The De Anza College men's baseball team suffered a come-from-behind loss to Mission College on April 18, losing 9-7. De Anza lead 5-1 after five innings but Mission outperformed them in the last four. De Anza took the lead right away, scoring a run in the first inning. A solo home run by Mission in...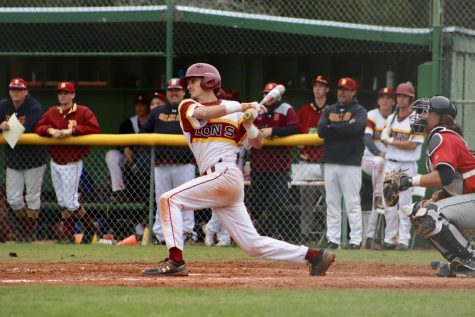 Amy Gallagher, Staff Reporter

March 7, 2019
Yami Sun, Staff Reporter

February 6, 2019
De Anza College's baseball team fell to Yuba College 10-6 in their second home game of the season Jan. 26. But a peculiar situation on the sidelines midway through the match seemingly marred the game. Outfielder James Halpin, on the bench, was ejected from the game for allegedly arguing calls with ...