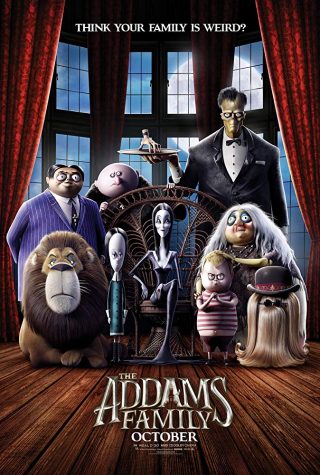 Nathalia Moran, Staff Reporter

October 22, 2019
They're creepy, they're kooky and they've come back. The '60s story of the Addams family, an unorthodox family, inclined to like all that is dreary, black or dead, is revived in this animated film. In this story, Gomez and Morticia Addams (Oscar Isaac and Charlize Theron) have been run...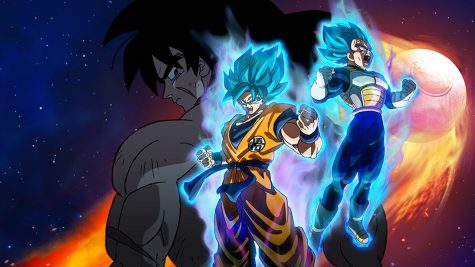 Hwan Lee, Impulse Editor

January 17, 2019
With its seamless spectacular animation and plot, "Dragon Ball Super: Broly" is an absolute thrill that delivers a flawless visual experience unlike any other animated action film, fit for both anime fans and newcomers to the series. Even though the theater I experienced the movie in offered poor ...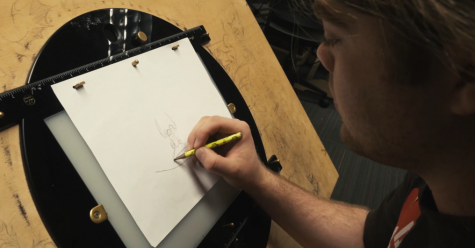 Bharpur Singh, Staff Writer

April 11, 2016
Colton Machado is a De Anza student, animator, and screenwriter. "1 in 23,000" is a series of videos by La Voz reporters highlighting individual students, staff and faculty at De Anza who do something interesting.