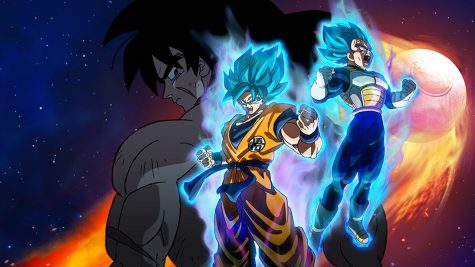 Hwan Lee, Impulse Editor

January 17, 2019
With its seamless spectacular animation and plot, "Dragon Ball Super: Broly" is an absolute thrill that delivers a flawless visual experience unlike any other animated action film, fit for both anime fans and newcomers to the series. Even though the theater I experienced the movie in offered poor ...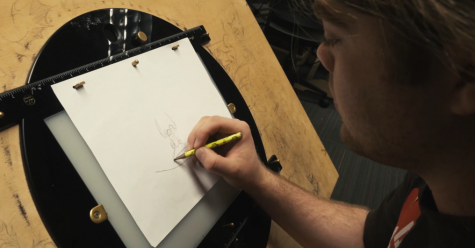 Bharpur Singh, Staff Writer

April 11, 2016
Colton Machado is a De Anza student, animator, and screenwriter. "1 in 23,000" is a series of videos by La Voz reporters highlighting individual students, staff and faculty at De Anza who do something interesting.