Mehek Kapur, Staff Reporter

June 15, 2019
The DASB senate presented goals for the next academic year, including publishing a DASB newsletter, at the June 10 meeting. "I feel La Voz brings the worst of us to the public, so I feel having our own voices out to the public will be useful for us," said DASB senator Allison Shevtsov. "We...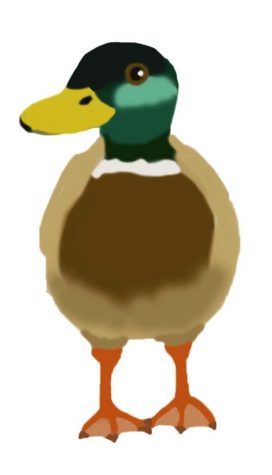 Johanna Berntsson, Staff Reporter

November 5, 2018
Graphic by Stephanie Lam The DASB senate is looking into replacing the Don, according to DASB senator Allison Shevtsov. According to Shevtsov, 'The Don', which is the current mascot of De Anza, is a symbol that makes some people uncomfortable due to the history of the conquistadors. "It makes sen...