DA Voices: Who do you have winning the NBA championship?
"DA Voices" is a recurring feature used to spotlight De Anza College's diverse community voices. We ask the same question of different people and arrange their quotes so that readers can see varying points of view. This week, our reporter Abel Tariku asked, "Who do you have winning the NBA championship? "
Quotes have been lightly edited and condensed for clarity.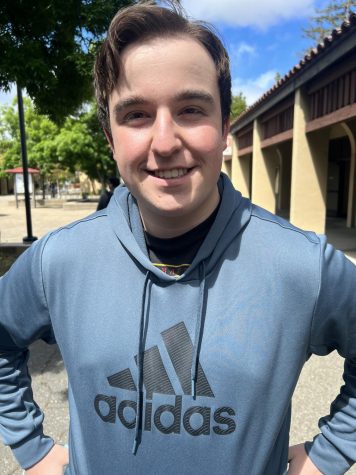 Kenny Smith, 18, undecided major, believes that there will be a finals rematch but with a different result.
"I think the Celtics will beat the Warriors in (game) six," Smith said. "They're the most talented team in the NBA and nobody can stop them when they get hot."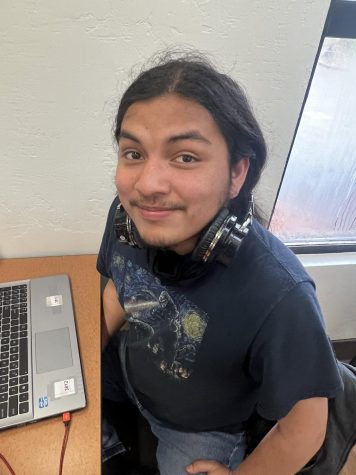 Stephan Rivas, 20, computer science major, said that the Suns will be champions for the first time in their franchise history.
"I think Phoenix has it," Rivas said. "Nobody is going to stop Kevin Durant and Devin Booker."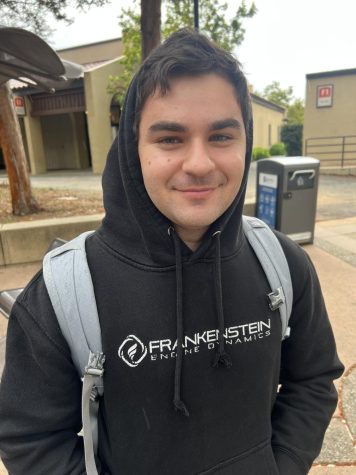 Jason Coopersmith, 22, engineering major, believes Joel Embied and James Harden will wipe the competition away.
"I've  got the Sixers sweeping everyone else in the playoffs," said Coopersmith.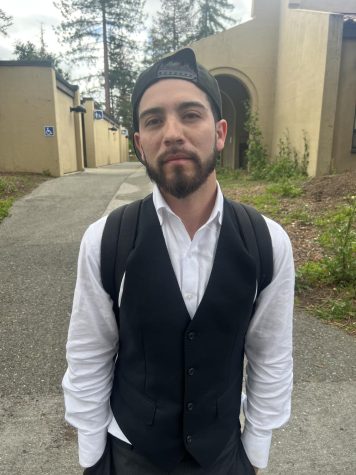 Jose Teixeira, 23, psychology major, believes that Golden State will take it all once again.
"That's my team," Teixeira said. "Warriors all the way."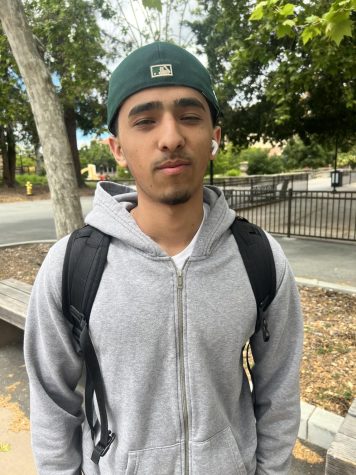 Noah Macias, 18, business major, believes the Warriors will be back-to-back champions.
"They have a lot of guys with a lot of experience," Macias said. "We've been in difficult situations before and we have the right group of guys to win the whole thing."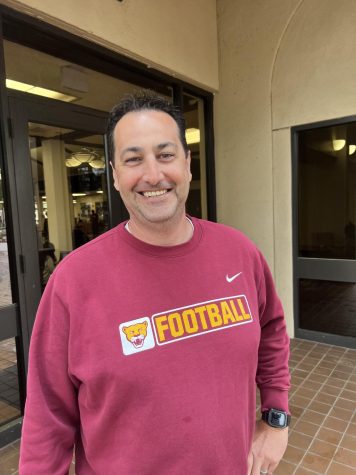 Head Football Coach Joe D'Agostino believes the age-old rivalry will face each other in the Finals.
"I got Boston and the Lakers in the Finals and I got Boston in (game) six," D'Agostino said. "They know how to really play playoff basketball."