DA Voices: What is your favorite way to celebrate Valentine's Day?
"DA Voices" is a recurring feature used to spotlight De Anza College's diverse community voices. We ask the same question of different people and arrange their quotes so that readers can see varying points of view. This week, our reporter Leila Salam asked, "What is your favorite way to celebrate Valentine's Day?"
Quotes have been lightly edited and condensed for clarity.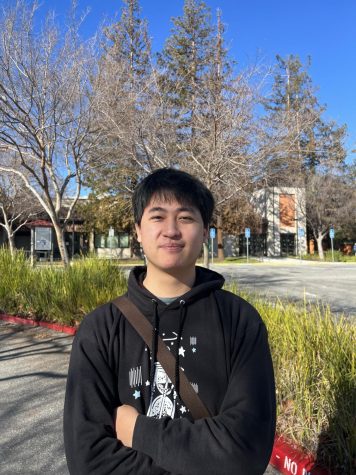 Joseph Jung, 19, psychology major, said his favorite thing about Valentine's Day is the day after the holiday.
"I go to the stores because all of the candy is cheaper," Jung said. "That's how I celebrate a belated Valentine's Day. It's just a little treat for myself and also I can stockpile candy for next year."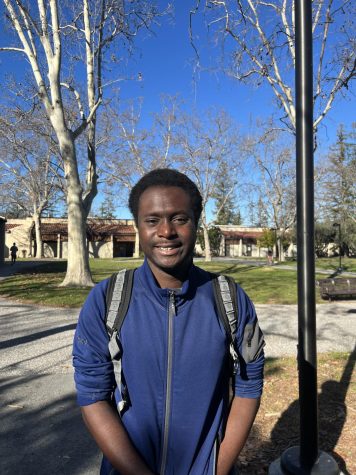 Nigel Blackwood-Chirchir, 20, biology major, said his favorite way to celebrate is going to the movies.
"It's an easy, relaxing thing to do," Blackwood-Chirchir said. "Valentine's Day is kind of in the middle of the school year so it can be a nice relaxing day in stressful times. All the way back in high school, my first date was at the movies, so my local movie theater is sort of a romantic place for me."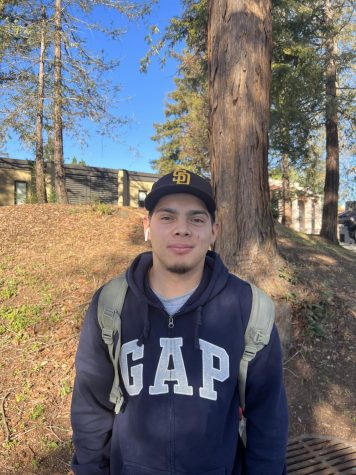 Jose Escalante, 18, automotive major, said he prefers to spend Valentine's Day with those he is closest to.
"My favorite way to celebrate would be hanging out with friends, going out and just enjoying the day," Escalante said. "You get to spend time with the people you love and care about."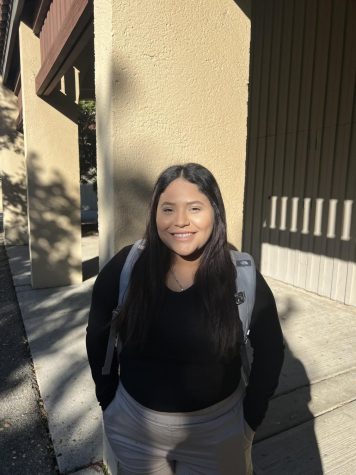 Jocelyn Jimenez, 18, medical assisting major, said her favorite way to celebrate is to go out to eat with friends.
"It just makes you feel like you're doing something and that you have somebody," Jimenez said. "If I didn't do that I'd just stay home and be alone."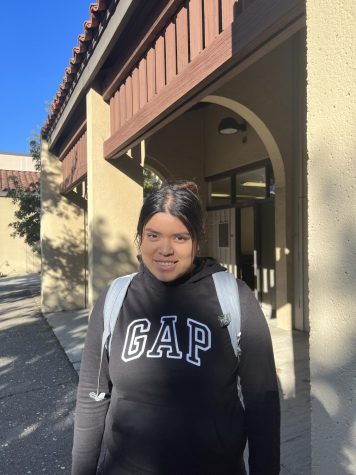 Zaira Mendoza, 18, journalism major, said Valentine's Day isn't too important of a holiday for her.
"The only time I celebrated it was when I was in elementary school and I would get candy from other people," Mendoza said. "Usually I don't remember the holiday because I don't have a boyfriend but I feel like if you were in a relationship, it's something you would have to think about."