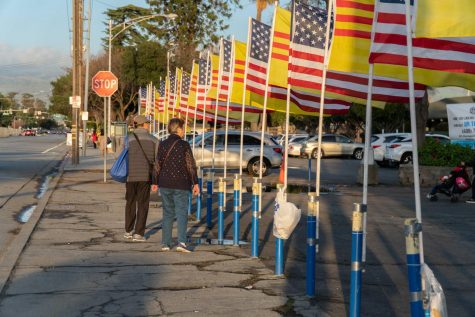 Lauren Locquiao, Staff Reporter

February 10, 2020
It's closing to midnight, and you probably heard it, the sound of firecrackers going off. This time around the zodiac sign aligns to be the year of the rat. The Santa Clara County Fairgrounds hosted a two-day event in celebration of Lunar New Year from Jan. 25 to Jan 26. What some people look fo...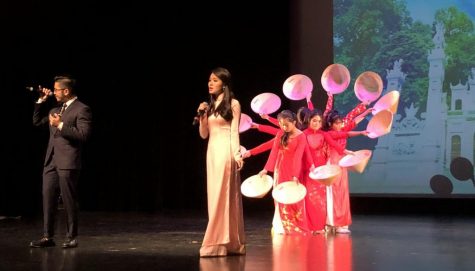 Don Le, Staff Reporter

May 27, 2019
De Anza College's Vietnamese Student Association 2019 Culture Show celebrated Vietnamese culture and tradition with the members of the club acting, singing and dancing on May 12 in the Visual and Performing Arts Center. The main plot for the show was about a Vietnamese-American girl, who can't sp...