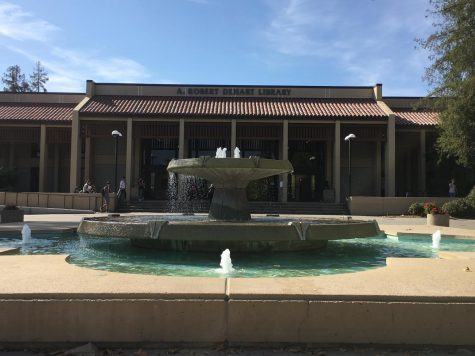 Kathleen Quinn, Staff Reporter

October 31, 2019
Going to a community college for a two-year degree such as an associate's degree or for the first two years of an undergraduate degree is a no-brainer. It is simply the most efficient and effective way to get high-quality education in California and there are little-to-no downsides. The times of bein...
Adam Del Rio, Staff Writer

October 10, 2014
UC San Diego officials recently announced the college will no longer participate in the Transfer Agreement Guarantee program. For years, California community colleges students have been able to sign a TAG agreement that guarantees admission to a specific University of California school. But many universities,...