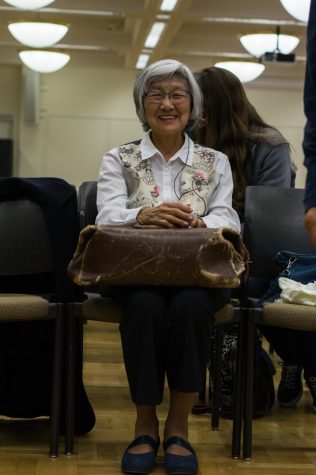 Julia Kolman, Staff Reporter

February 26, 2019

Filed under Campus Beat, Campus Beat
Six-year-old Amy Iwasaki Mass feared her father would be taken away, and she checked every morning if his packed leather bag was still by the front door. A sign of her father not yet detained for being a Japanese immigrant. Iwasaki Mass and her family were incarcerated at the Heart Mountain, Wyomin...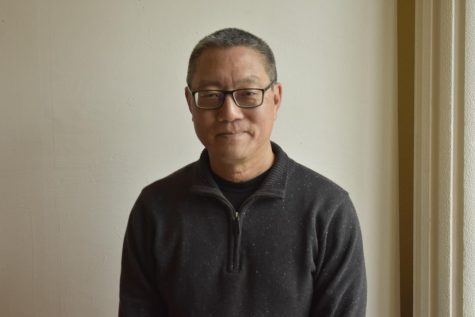 Jonathan Cabrera, Staff Reporter

February 19, 2019

Filed under Campus Beat, Campus Beat
After 17 years working for the California History Center, executive director Tom Izu is retiring in June 2019. Despite retiring, Izu will still be involved in the center's activities. His goal, Izu said, is was to emphasize the idea that history has important lessons every generation needs to know. "What...