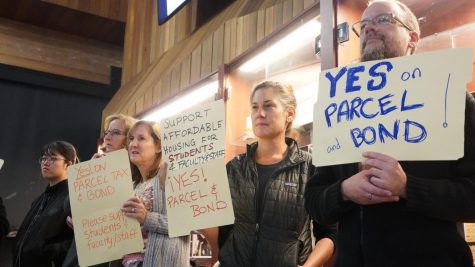 Kathleen Quinn, Staff Reporter

December 5, 2019
The Foothill-DeAnza Board of Trustees unanimously supported a bond measure and parcel tax after students and faculty showed strong support for housing. Several students brought signs with statements such as "Housing is a basic human right" and "parcel and bond and justice, yes, yes, yes," urgi...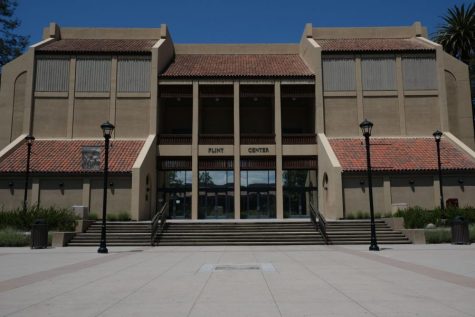 Andrew Jaramillo, Staff Reporter

November 14, 2019
Foothill-De Anza Board of Trustees President Pearl Cheng welcomed students and faculty who spoke about the ongoing issues of student homelessness and the future of the Flint Center at the Nov. 4 meeting. Cheng said that the Board of Trustees is on students' sides in advocating for student...