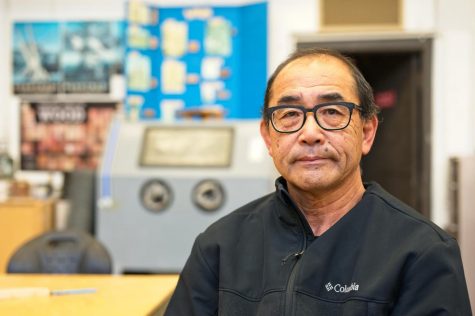 Thomas Anthony, Staff Reporter

February 26, 2020
Seven years after starting his project, 3D design instructor Moto Ohtake watched as the crane finished putting together the final pieces of his 40-foot-tall sculpture. Installed in Nov. 2019 at San Francisco Central Subway's new 4th and Brannan surface station, "Microcosmic" consists of 33 ...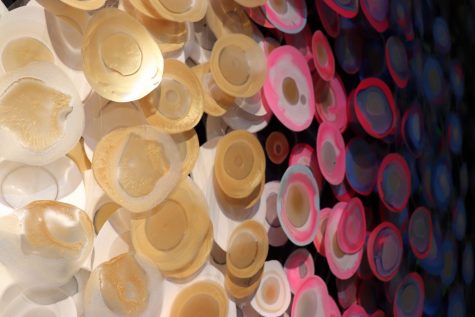 Mayer Adelberg, Staff Reporter

November 15, 2018
The De Anza & Foothill College Art Faculty Show reception brought artists, students and community members together for a night where the artists talked about their work and received recognition. The show aims to highlight the work of the faculty from both campuses. Many types of artwork were...