Stephanie Lam, Campus Beat Editor

November 2, 2018
The DASB Environmental Sustainability Committee will be accepting project proposals for EcoFund until Nov. 8. Selected projects will be given grants of up to $5000. In the past, EcoFund has paid for projects such as Monarch Butterfly Garden and sustainable clothing swap. According to chair of enviorn...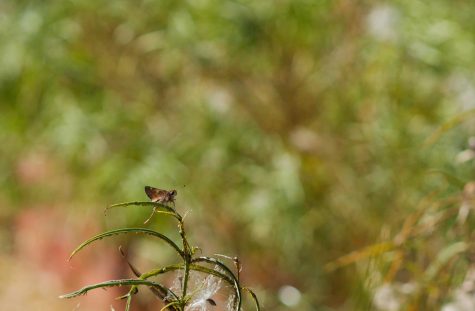 My Do, Staff Reporter

October 14, 2018
In summer 2018, De Anza's Monarch Butterfly Garden released into the wild 14 adult monarch butterflies, after saving and nurturing over 100 eggs from the milkweed plants. Data collected by the project team shows that this year's survival rate decreased significantly compared to the previous year's of roughly 50 percent. Launched in 2016 to prov...