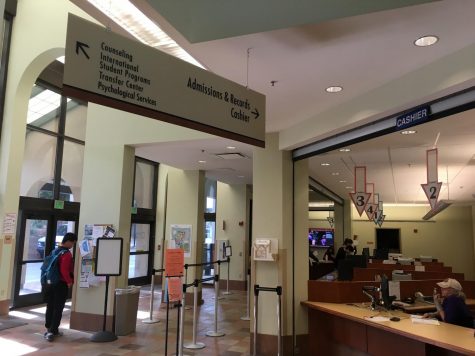 Bella Chiu, Staff Reporter

December 5, 2019
Foothill College and De Anza College have different class cancellation dates because of how class sizes are determined. Lorrie Ranck, Vice President of Instruction, said the faculty associations for both colleges determine how the average class sizes. "In determining class sizes, several things are t...
My Do and Miguel Cerda

November 24, 2018
The Instructional Planning and Budget Team started the program review process on Nov. 12 by breaking into four working groups to revise the questionnaire. IPBT co-chair Lorrie Ranck said the purpose of this exercise was to make sure the group would be getting the exact information they needed throu...