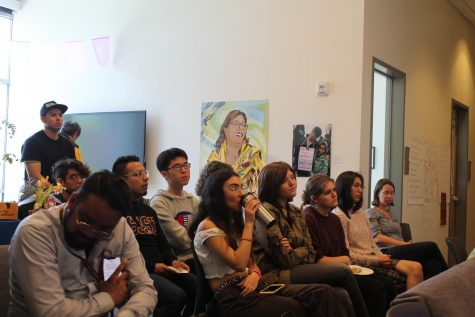 Aaron Mata, Staff Reporter

May 27, 2019
The Media and Learning Center at De Anza College hosted Guest speakers highlighted examples of equity at De Anza College during the Lit Lunch: Bite Size Equity presentation on April 30. Speakers who attended the event at the Media and Learning Center included counselor Robert Alexander, Dean of Inter...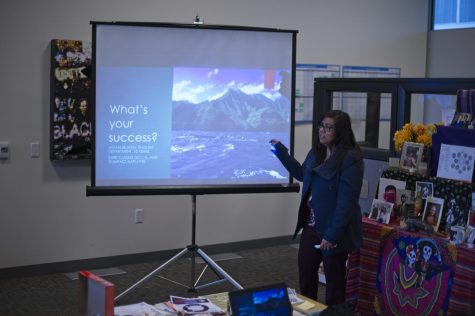 Thomas Anthony, Staff Reporter

March 5, 2019
Ideas for equity, big and small, presented students an opportunity for reflection and motivation during Lit Lunch, held on Feb. 26 in the Office of Equity, Social Justice and Multicultural Education. Speakers Angelica Esquivel, program coordinator for the Vasconcellos Institute for Democracy in Action...