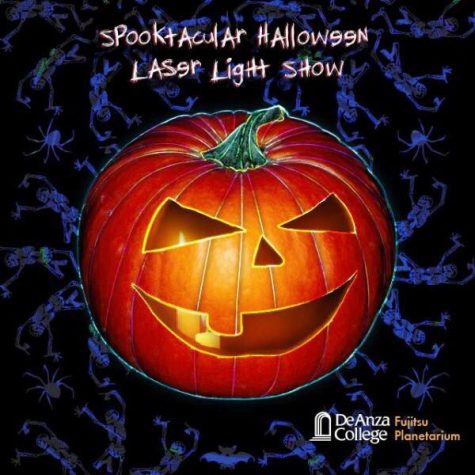 Miguel Cerda, Staff Reporter

October 20, 2018
Come and enjoy De Anza's "Spooktacular" Halloween laser show on Saturday, Oct. 20 in the Fujitsu Planetarium which will include three back-to-back shows, each lasting an hour long from 5-9 p.m.. New upgrades to Fujitsu's laser systems in December 2017 have allowed many breakthroughs with the...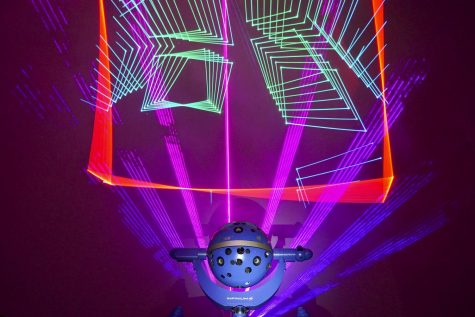 Rebecca Arnone, Staff Reporter

January 19, 2018
The Fujitsu Planetarium launched a new projection laser system to the public in a series of live musical laser shows on Saturday, Jan. 13.  The new equipment consists of three separate lasers which are three watts each and cost an undisclosed amount of money.  The planetarium's technical directo...