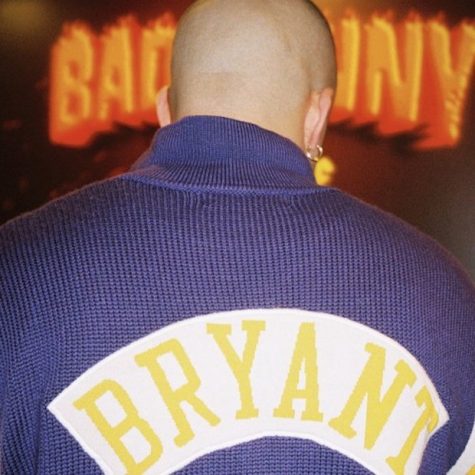 Ruby Veloz, Staff Reporter

February 11, 2020
Bad Bunny released a heartfelt and moving song titled "6 Rings" as his tribute to Kobe Bryant after the news of his untimely and sudden death shocked the sports world. The singer released the song on Jan. 28, two days after Bryant's death. The song was released on Soundcloud and can be found ...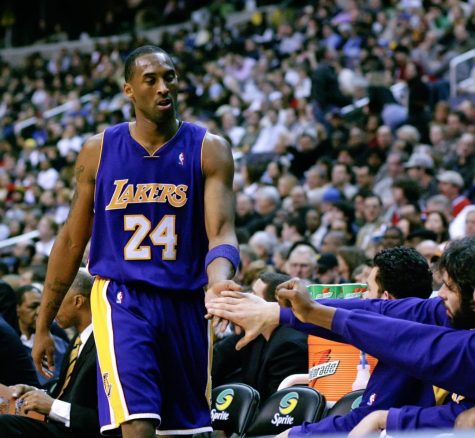 Oscar Frias-Rivera, Staff Reporter

January 31, 2020
Kobe Bryant was a huge influence to many people around the world, and his sudden death really broke the world. It felt like time stopped for the day and everyone in the world couldn't continue on with there day. The only other person I know whose death had the same effect was Michael Jackson. I was...