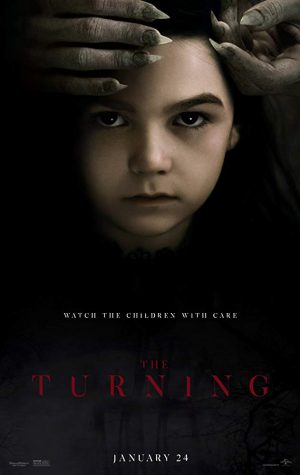 Oscar Frias-Rivera, Staff Reporter

February 11, 2020
"The Turning" that came out this past weekend was a huge letdown. As the movie ended I yelled out "What" as did someone else in the movies after it went to credits because no one expected the movie to end as it did. Me, already being a "Stranger Things" fan, thought maybe this would...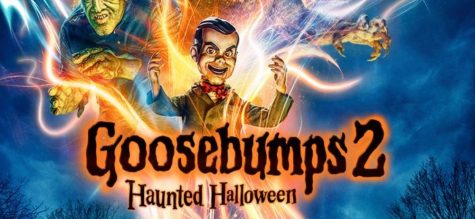 Abhiram Rishi Prattipati, Web Editor

October 16, 2018
"Goosebumps 2: Haunted Halloween," released on Oct. 12, is overall lazy, with forced slapstick comedy, a "diverse" cast and unnecessary product placement. It is not fresh and is very similar to it's 2015 prequel, even though the film is not a continuation to the prequel since it has a different...