Ryan Vermont, Staff Writer

March 5, 2015
With the De Anza College library closed for the rest of the year, students face the trouble of finding a quiet place to study or do homework. But with the development of the De Anza Café, this can all still be done. The Café is located at St. Jude's Episcopal Church right across the street from...
Kayla Grizzle, Opinions Editor

January 23, 2015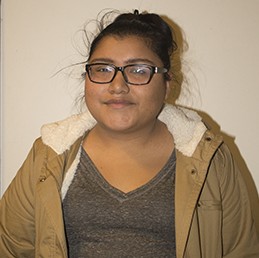 Alejandra Cabrera, Staff Writer

January 23, 2015
President Obama made a bold move on Jan. 8 when he submitted a proposal to provide free tuition for community college students. The proposal requires a loose budget of $60 billion over the course of a decade, according to CNN. That number is definitely subject to change over the course of the program. The...