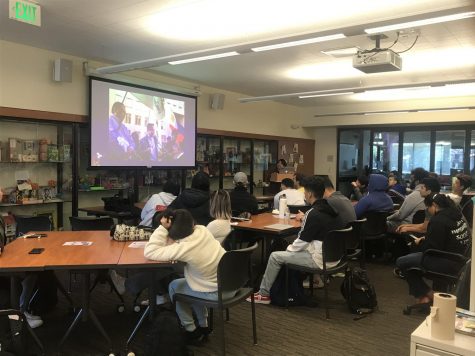 Anthony Lucido, Staff Reporter

March 10, 2020
De Anza celebrates Philippine Solidarity Week and teaches students about Filipino history. Guest speakers from Bayan U.S.A. and the Malaya Movement came to speak about the ongoing movements from the Filipino people for genuine independence and national liberation on Feb. 11 and Feb. 12. "Often...
Thomas Anthony, Staff Reporter

March 19, 2019
In a rare move, De Anza students who advocate for a Filipino Studies class are taking steps to create the course curriculum themselves. The Filipino Class Committee hopes to get a Filipino ethnic class in the Intercultural Studies department running by Fall quarter, 2020. In order to do so, the committee nee...