Naomi Fuhrmann, Staff Writer

February 2, 2015
Most recently trustess approved a $3 increas in non-resident student tuition, increasing the international student tuition from $147 to $152 per quarter-unit for the 2015-2016 school year. The international student program at De Anza college  started with  approximately 500 to 700 students, but...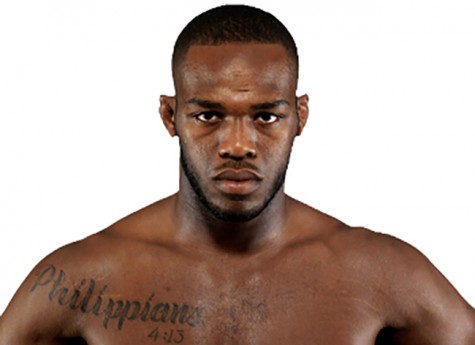 Ryan Vermont, Staff Writer

February 2, 2015
The recent Ultimate Fighting Championship drug controversy involves whether cocaine should be treated as a performance-enhancing drug. UFC Light Heavyweight champion Jon Jones tested positive for cocaine in an accidental drug test before his title defense, but no punishment was handed down. Cocaine...