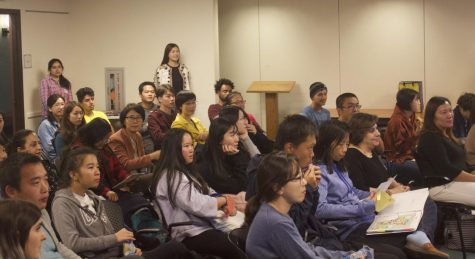 Michael Nijmeh, Staff Reporter

November 7, 2018

Filed under Campus Beat
De Anza students and instructors packed the student council chambers A, waiting to hear about the first ESL club meeting on Oct. 26. Club officers and advisor were pleased to see the outcome. "We would like to continue this club as long, as long as possible," said Angelica Matyssik, 19, nursing major. According to Maria Marin, ESL instructor, the club w...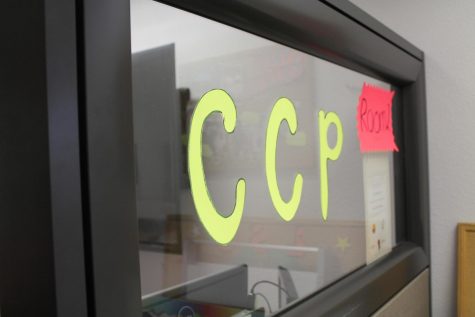 Abhiram Rishi Prattipati, Staff Reporter

November 5, 2018

Filed under Campus Beat, Campus Beat, Features
ESL instructor Webb Hamilton leads Cross Cultural Partners program to help International students speak English fluently and assimilate with American culture, while giving non-ESL students insight different cultures.  The program has currently about 200 students and they want an increase in it. Due to insufficient non...