Cross Cultural Partners program fosters connection between ESL, non-ESL students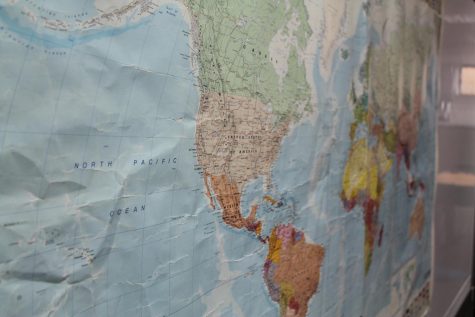 ESL instructor Webb Hamilton leads Cross Cultural Partners program to help International students speak English fluently and assimilate with American culture, while giving non-ESL students insight different cultures.  The program has currently about 200 students and they want an increase in it.
Due to insufficient non-ESL volunteers, CCP staff find it difficult to pair students. Despite this, the program still continues and helps students along with fun get-togethers at the beginning and end of each term.
Pairing ESL and non-ESL students, primarily based on their schedules, CCP members meet five times throughout the quarter in one-hour sessions. Both students can talk on anything they want to.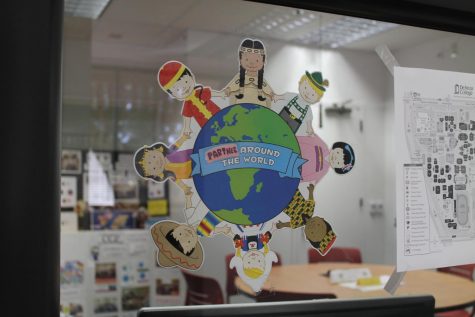 "We want the conversation to be natural as possible," Hamilton said. "We wanna take out the academic feeling of somebody's watching you, somebody's grading you so just become friends with somebody and use English as your way to communicate."
The CCP was developed in 2000 by ESL instructor Gloria Heinstein and Hamilton has ran this program for five years with her. Now he is the only coordinator and runs with student staff.
"I continued this program because I like helping people and matching them and see that their English getting improved and helping them solve their problems," said Charissa Soo, 20, economics major, a non-ESL volunteer and student helper.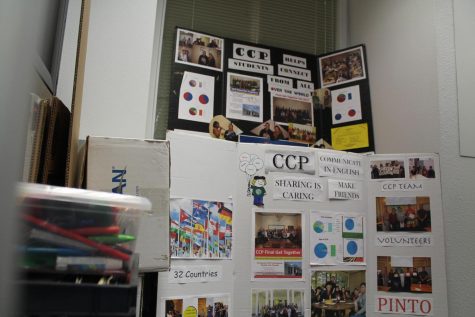 "I really want to help somebody else like me who just came from other country and wants to improve their English," said Diana Lee, 20, biology major, an ESL student in this program for two terms and now a student helper.
"If we can break down some of those communication walls and perceptions," Hamilton said. "People can talk to each other and solve some problems or create fewer problems."