Susan Garcia, Staff Reporter

October 25, 2018
De Anza women's volleyball team showed a lot of effort and confidence at a home game against Canada College, leading to a final score 3-0. Starting first set, the Dons played as a team by communicating and making great passes leading them to take control first. But during the middle of the set, the ...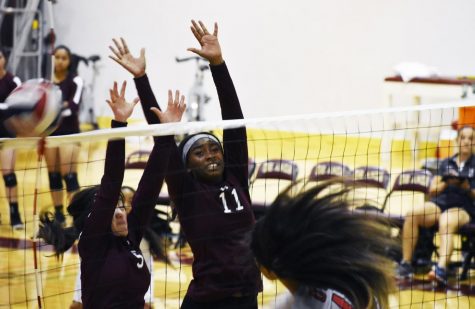 Susan Garcia, Staff Reporter

October 19, 2018
De Anza women's volleyball team defeated Foothill College in an intense home game, last Friday, Oct. 12. During the first set the Dons showed attitude, Allie Pereira was one of the players that scored the most with the help of her teammates. Danica Vukcevich had a great spike scoring, that stood out before en...