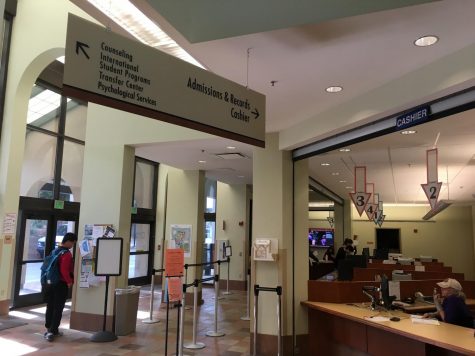 Bella Chiu, Staff Reporter

December 5, 2019
Foothill College and De Anza College have different class cancellation dates because of how class sizes are determined. Lorrie Ranck, Vice President of Instruction, said the faculty associations for both colleges determine how the average class sizes. "In determining class sizes, several things are t...
Mehek Kapur, Staff Reporter

June 3, 2019
Lawrence Su said he had a passion for helping the community grow and improve through the DASB senate since he first came to De Anza College, something he intends to continue doing as the interim DASB president. Su said he decided to join the DASB senate because, "senators said they needed people t...