Annalise Freimarck and Nathalia Moran

December 10, 2019
Hear what students are looking forward to this holiday season!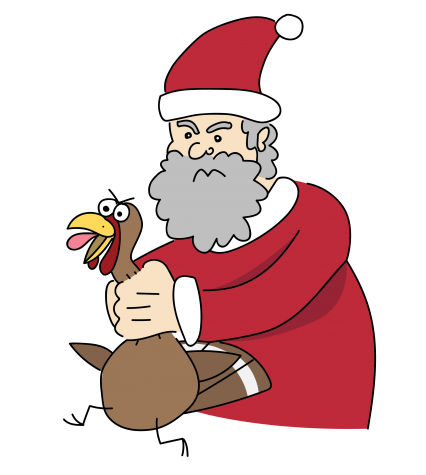 Brenda Romero, Staff Writer

November 22, 2014
Merry Christmas, Wait! No! Happy Thanksgiving! Yes, there is a holiday in between Halloween and Christmas, but it is often left forgotten in midst of the chaotic shopping for Christmas. Once Halloween ends and November begins, you head out to your nearest stores and see Christmas decorations, gifts...