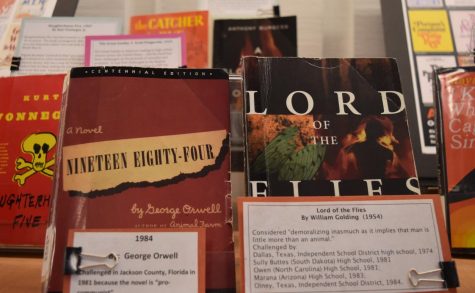 Bryan Vo, Staff Reporter

May 6, 2019
Banned books are some of the best books because they provide readers with controversial and complex themes while pushing conversations that society calls taboo. For decades, outraged parents attempted to ban books because of sensitive topics like racism, violence, offensive language or sex. However...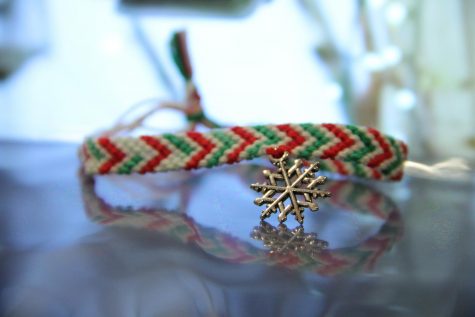 Brenna White, Staff Reporter

December 7, 2018
A De Anza College film student is tackling bullying in schools, an issue that lies close to home to her own personal experiences. "I was bullied in high school not physically, but verbally," said first-year film major Anh Le, 18,  "I feel that these negativities limit our potential to do something better in life." Le  is diving into independent film...