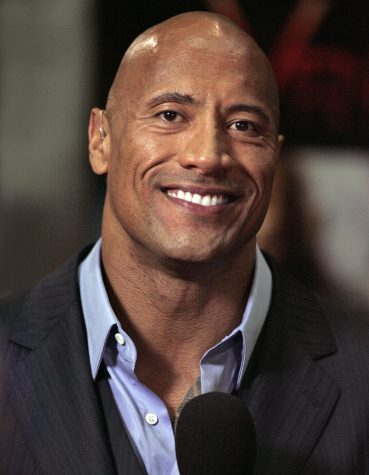 Eva Rinaldi
[
CC BY-SA
] " />
Travis Wynn, Staff Reporter

January 29, 2020
I believe any American citizen can run for the presidential office. Celebrities are no exclusion. A person's occupation or career path should not excuse them from running for president of the United States. Having a celebrity run for president nowadays brings up mixed feelings for society. People of...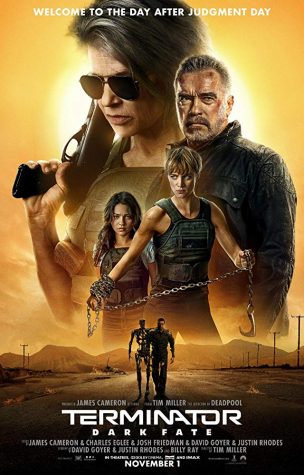 Yorsabell Wodaj, Staff Reporter

November 8, 2019
"Terminator: Dark Fate," directed by Tim Miller, featuring original cast members Arnold Schwarzenegger and Linda Hamilton, attempts to revisit previous plotlines with a new twist, but becomes repetitive and boring. The sixth movie installment in the Terminator franchise revolves around mending...