Power outage cancels evening classes

1

min read
De Anza College and the surrounding area faced a power outage on Thursday, Oct. 11 around 3:30 p.m..
A PG&E transformer was damaged and according to the PG&E website, they are assessing the cause and do not expect to restore power until 7 p.m..
Power in the elevator shut down, leaving students stuck. Students are also unable to check out resources from the library and doors are getting locked from lack of power.
Evening classes will be cancelled and the campus will be closed for the remainder of the day, according to a Foothill-De Anza alert text message.
Update: Power was restored at 4:52 p.m.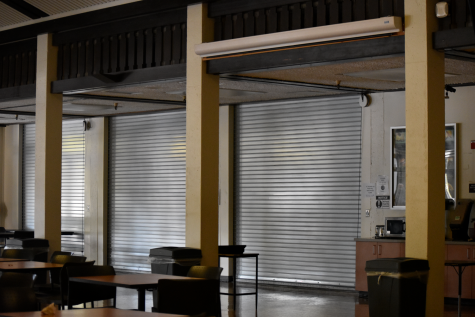 About the Writers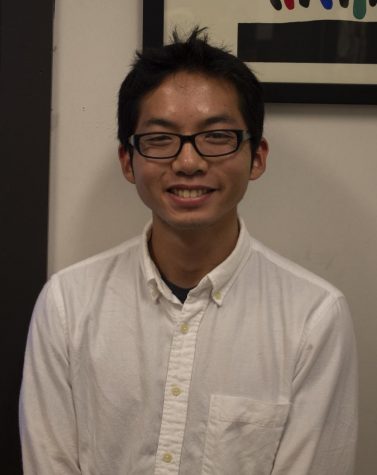 Andrew Shinjo, News Editor
Andrew Shinjo is a journalist, physics student and public policy advocate. In his spare time, he enjoys work as a semi-professional nature photographer....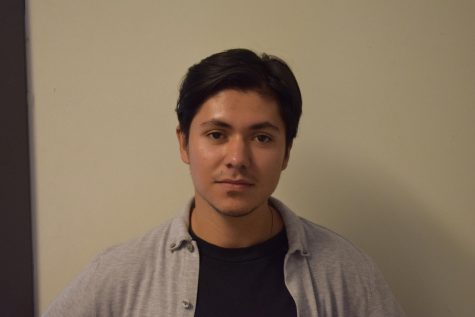 Christian Trujano, Assistant news editor
Christian has been with La Voz News for more than year, starting of as a reporter last Fall for two quarters, back to back, before taking on news editor...