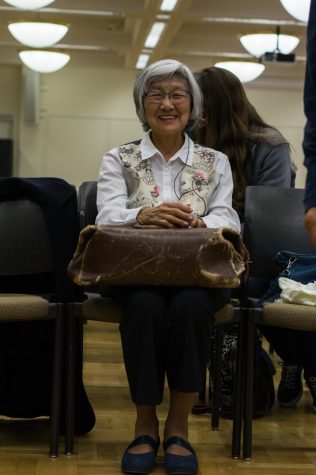 Julia Kolman, Staff Reporter

February 26, 2019
Six-year-old Amy Iwasaki Mass feared her father would be taken away, and she checked every morning if his packed leather bag was still by the front door, a sign of her father not yet detained for being a Japanese immigrant. Iwasaki Mass and her family were incarcerated at the Heart Mountain, Wyomin...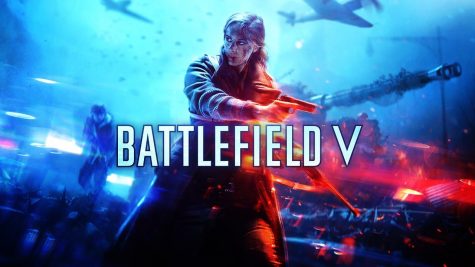 Hwan Lee, Staff Reporter

November 28, 2018
The world of "Battlefield V" is a gorgeous and deadly view to behold, but the game's lack of content and misrepresentation of war contribute to its repetitive and confusing nature for gamers altogether. "Battlefield V" is a war themed, multiplayer, first person shooter created by Electronic Arts and...