Yami Sun and Francisco Alvarez

January 17, 2019

Filed under Campus Beat, Campus Beat, Video
The Vasconcellos Institute for Democracy in Action is an on-campus organization provided for De Anza College students in the hope to empower and enrich campus life through community organization, immigration and various facets of civic engagement.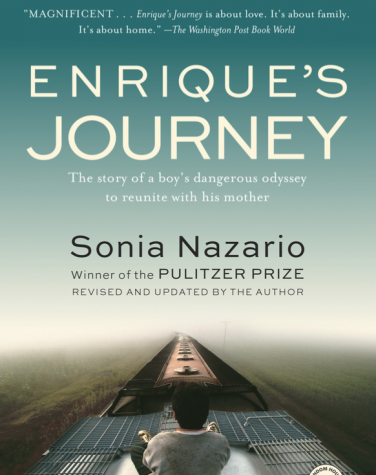 Yami Sun, Staff Reporter

October 28, 2018

Filed under Campus Beat, Features
"A discussion on immigration and journalism" was presented by Sonia Nazario, a reporter who writes about social justice issues and focuses a lot on children coming to the United States alone, at Hinson Campus Center on Oct. 17. In 2003, Nazario's six-part Los Angeles Times series "Enrique's...
My Do, Staff Reporter

October 19, 2018

Filed under Campus Beat
Students, faculty and staff, wore purple in solidarity with survivors of sexual assault at the "Womxn's Rights and Kava'NAH!…What now?" event at the Jean Miller Resource Room on Monday, Oct. 15. Some were survivors themselves. The Office of Equity hosted this gathering offering a safe space...