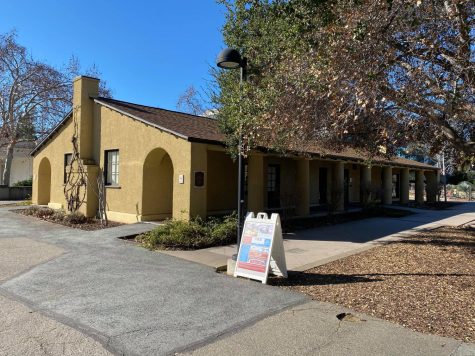 Aliya Nupbay, Staff Reporter

February 12, 2020
In the midst of the president's impeachment, the U.S Supreme Court authorized the Trump Administration to advance with the public charge rule, also known as the 'wealth check', that will implement greater restrictions on the immigration laws on Monday, Jan. 27. These prohibitive rules will negatively affe...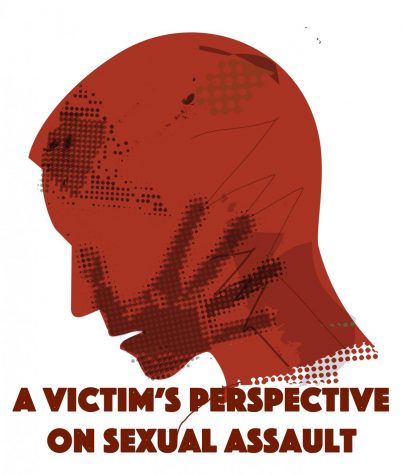 Mayer Adelberg, Staff Reporter

October 6, 2018
When I was fifteen, I was sexually assaulted. I do not blame myself. I do not blame the youth group organization in which it took place. I blame the assaulter. He was someone in a position of power and someone I trusted as a friend. Inevitably, he turned out to be someone whose memory still sickens m...