My Do, Staff Reporter

October 19, 2018
Students, faculty and staff, wore purple in solidarity with survivors of sexual assault at the "Womxn's Rights and Kava'NAH!…What now?" event at the Jean Miller Resource Room on Monday, Oct. 15. Some were survivors themselves. The Office of Equity hosted this gathering offering a safe space...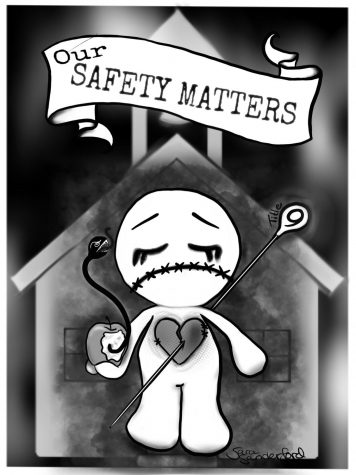 La Voz Editorial Board

May 21, 2018
The Foothill - De Anza district must openly address and combat sexual harassment with more resources allocated toward Title IX services. Both De Anza and Foothill have failed to emphasize zero tolerance policies. There is no attempt at advertising Title IX services or identifying other victims of sexual misconduct, nor are resources made avai...