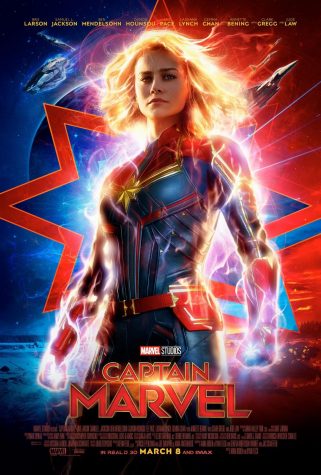 Miles Voci, Staff Reporter

March 12, 2019
The Marvel Cinematic Universe is perennially the box office's biggest contributor, popularizing superheroes like Iron Man, Spider-Man and Thor to a worldwide level. With their 21st film in this heavily extended superhero universe, the debut of "Captain Marvel" is far from disappointing. The film stars...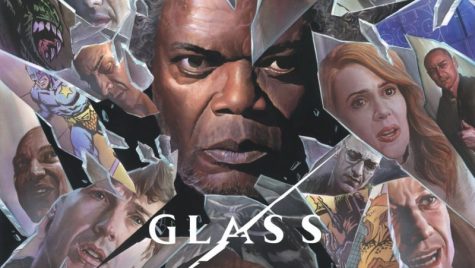 Phoenix Mantei, Staff Reporter

January 21, 2019
M. Night Shyamalan's movie, 'Glass,' explores a new portrayal of delusional people who believe they are superheroes, confirming such a thing could in fact be possible and showing it is significantly dangerous to those with this mindset. 'Glass' is a crossover between Shyamalan's previous ...