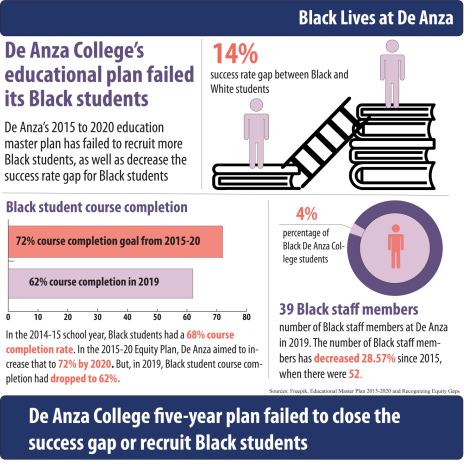 Kathleen Quinn, Former Editor-in-chief

July 28, 2020
Five years later, De Anza College's "Education masterplan 2015-2020" has failed in its aim to recruit Black students and decrease the success gap at the college. Mallory Newell, supervisor of college research and chair of the college planning committee, said the plan aimed to prevent succes...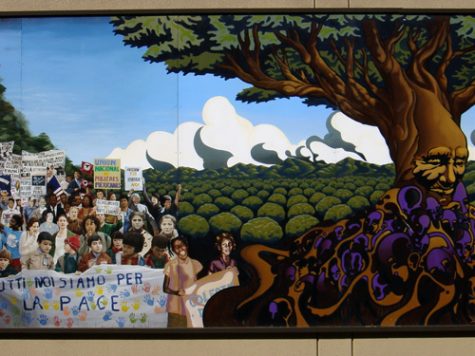 Yane An, Editor-in-Chief

January 8, 2017
A new study by the Community College Equity Assessment Lab (CCEAL) at San Diego State University found that approximately one-third of community college students experience the threat of homelessness and housing instability, and twelve percent face the threat of hunger. Food insecurity is defined in th...