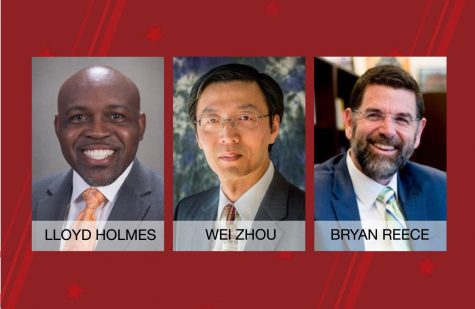 Annalise Freimarck and Vanessa Nazareno

May 16, 2020
As a part of the three day long presidential candidate visit, the DASB Senate interviewed the three presidential candidates, Lloyd Holmes, Bryan Reece and Wei Zhou, in order to gain their insights and hopes for the student body if they are selected to become president. The candidates were selected...
Shiri Marwaha, Staff Reporter

February 12, 2019
CEO billionaire candidates make good presidential candidates and have a potential to be great presidents, provided their intentions are noble and their desire to serve the country is greater than their oversized egos. Multi-millionaires running for presidential elections is not a new phenomenon and...