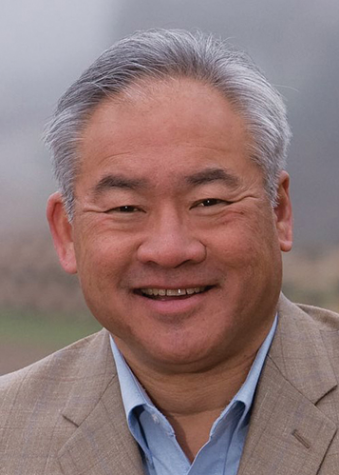 November 12, 2014
Former De Anza College instructor and FHDA district trustee Paul Fong lost to Charles "Chappie" Jones in the Nov. 4 election for San Jose city council District 1. Jones, a Silicon Valley techie and former Apple employee, beat Fong 8,215 votes to 5,550. Following the results of the election,...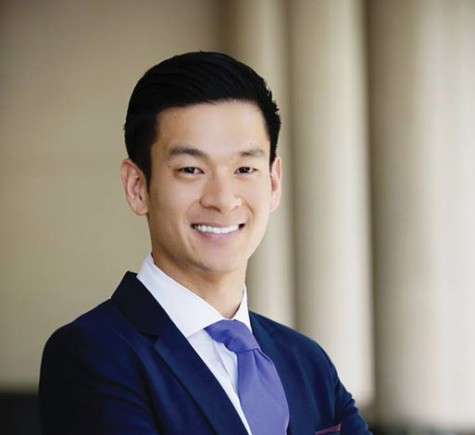 Samantha Jill UyBico, Staff Writer

October 27, 2014
Three San Jose politicians campaigning for election on Nov. 4 made it clear that they consider community colleges a huge priority during a political conference at De Anza College on Oct. 16. The trio of politicians, who call themselves the Community College Dream Team is made up of San Jose mayo...