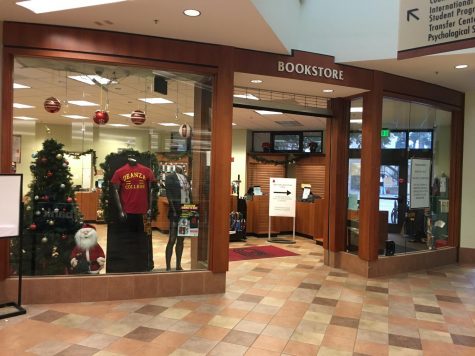 Dylan Newman, Staff Reporter

December 3, 2019
Academic Senate President Karen Chow announced the De Anza College bookstore faced a net loss of $230,000 with an overall $800,000 down in sales at the Academic Senate meeting on Nov. 18. Chow said one issue causing the loss is that with an influx in courses being available online, students do not...
Joshua Aplaon, Staff Reporter

October 17, 2019
Some professors at De Anza have implemented zero-cost resources and textbooks in their curriculum through Open Educational Resources. The driving force of using OERs is to alleviate students' financial anxieties by providing easy-to-access, free resources. "Any opportunity for a stu...