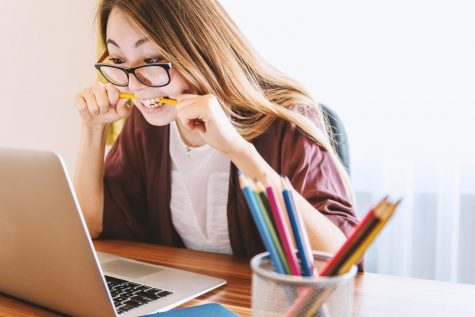 Roselle Lagmay, Reporter

June 5, 2020
The Student Success Center, as a result of the campus closure, is offering virtual tutoring sessions through Zoom video chats, in an effort to continue assistance for students during the COVID-19 pandemic. Diana Alves De Lima and Melissa Aguilar, co-directors of the Student Success Center, have been...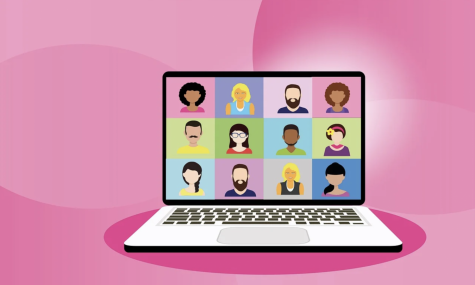 Keegan West, Reporter

May 20, 2020
Amid the transition to online learning due to the effects of the COVID-19 pandemic, De Anza College's women's studies department is offering guidance to instructors and students alike since it has taught primarily online for years. Marc Coronado, chair of the women's studies department at DeAnza...