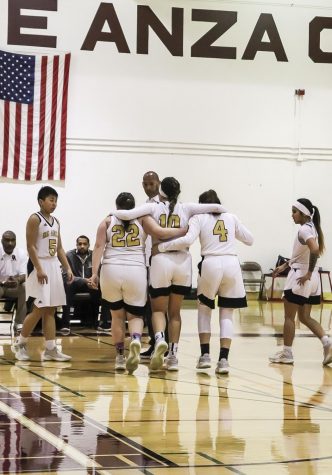 Tyson Tsoi, Staff Reporter

January 17, 2019
The De Anza College women's basketball team lost 106-29 to Mission College on Jan. 11. Due to lack of players, the team was only able to do so much. The team heavily relied on their two most skilled players in an attempt to secure the victory, but as the game progressed, they started showing signs of...
Steven Hall, Staff Writer

March 5, 2015
Competitive spirits are prevalent in every type of competition and the De Anza College men's tennis team showed that same voracious tenacity in their game against Mission College on Feb. 20. "There's a certain energy when you have a lot of people who are really good at what they do." said Michael...